Som familierådgiver giver jeg familier vejledning og værktøjer til bedre vaner og mønstre i hele familien, så konflikter og udfordringer i dagligdagen mindskes.
Hvis din familie kæmper med udfordringer i dagligdagen, kan jeg hjælpe jer.
Jeg sørger for friske øjne, hvis du er kørt sur i familielivet og hjælper med at finde et nyt og positivt perspektiv på det gode familieliv.
Sammen kigger vi på familiemønstrene i jeres familie og de familiedynamikker som spiller ind når I er sammen.
Vi arbejder fokuseret på at finde lige netop de løsninger, der passer til jeres familie og de problemer I står med i hverdagen.
Kickstart dit 2023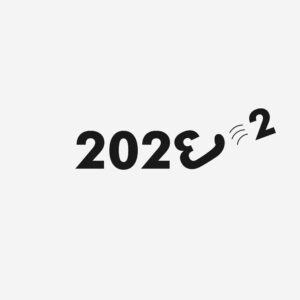 Hvad vil du have mere af i dit liv?
Hvad vil have mindre af?
Jeg tilbyder 2 sessioner i for 1 sessions pris, så du kan få den bedste start på det nye år.
Ring eller skriv for at høre mere om hvordan jeg kan støtte dig og din familie.